Story

"But mom, I still don't want to sleep!"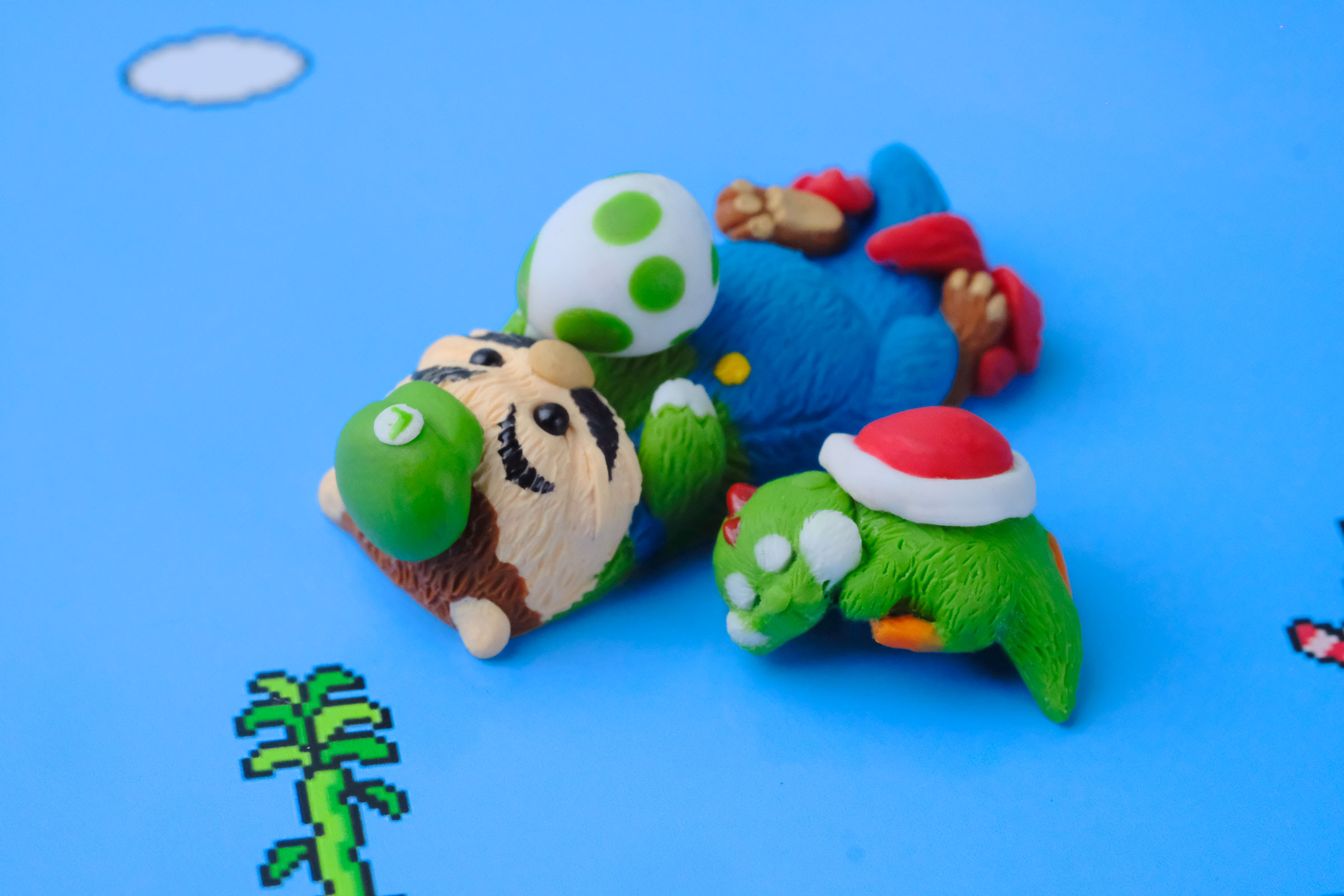 No, my little Pip, it's time for bed" said Luna and hugged her baby.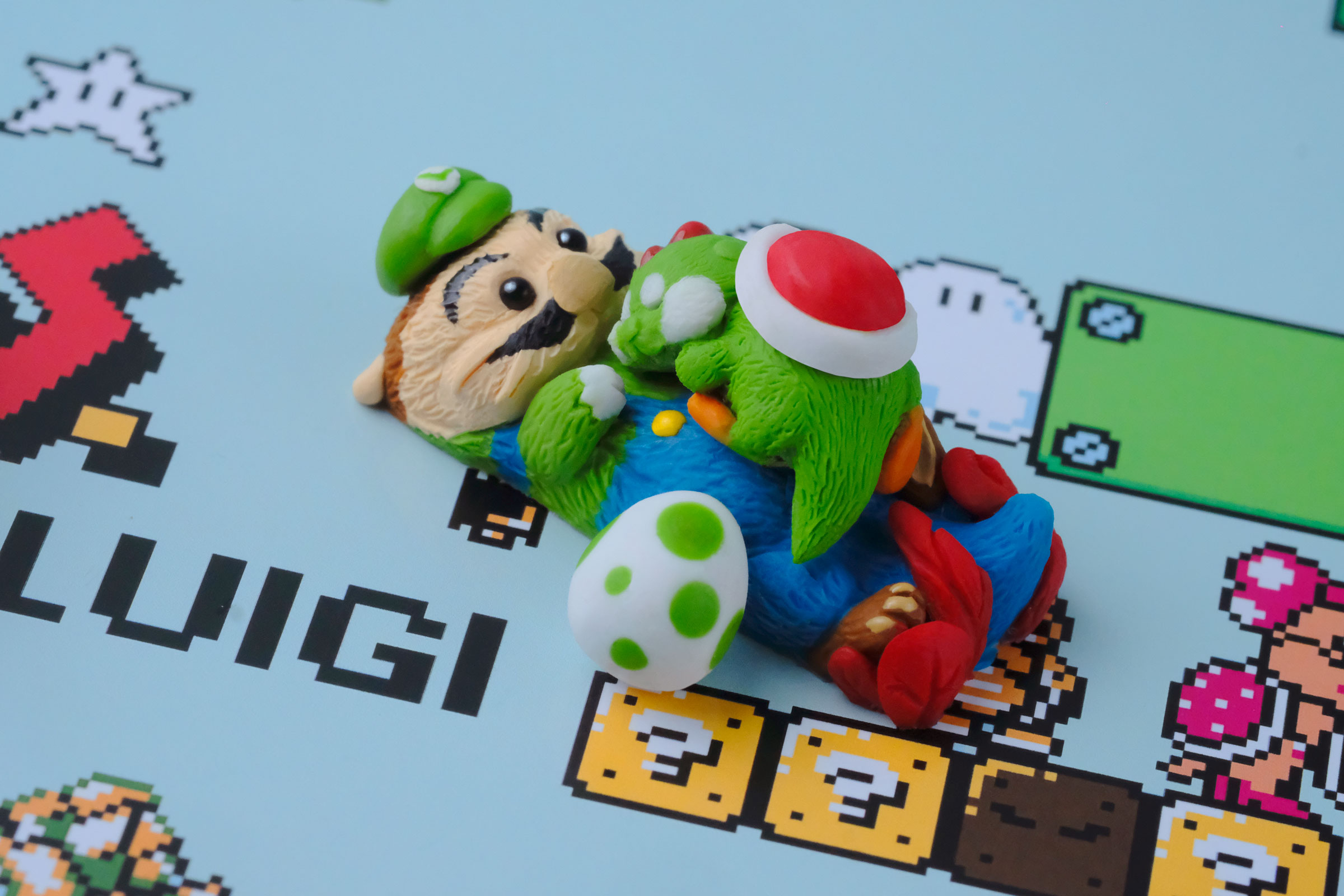 Pip snuggled into Luna's warm arms and slowly fell asleep. Luna looked at her child, perhaps he was the most important thing she had to protect for the rest of her life.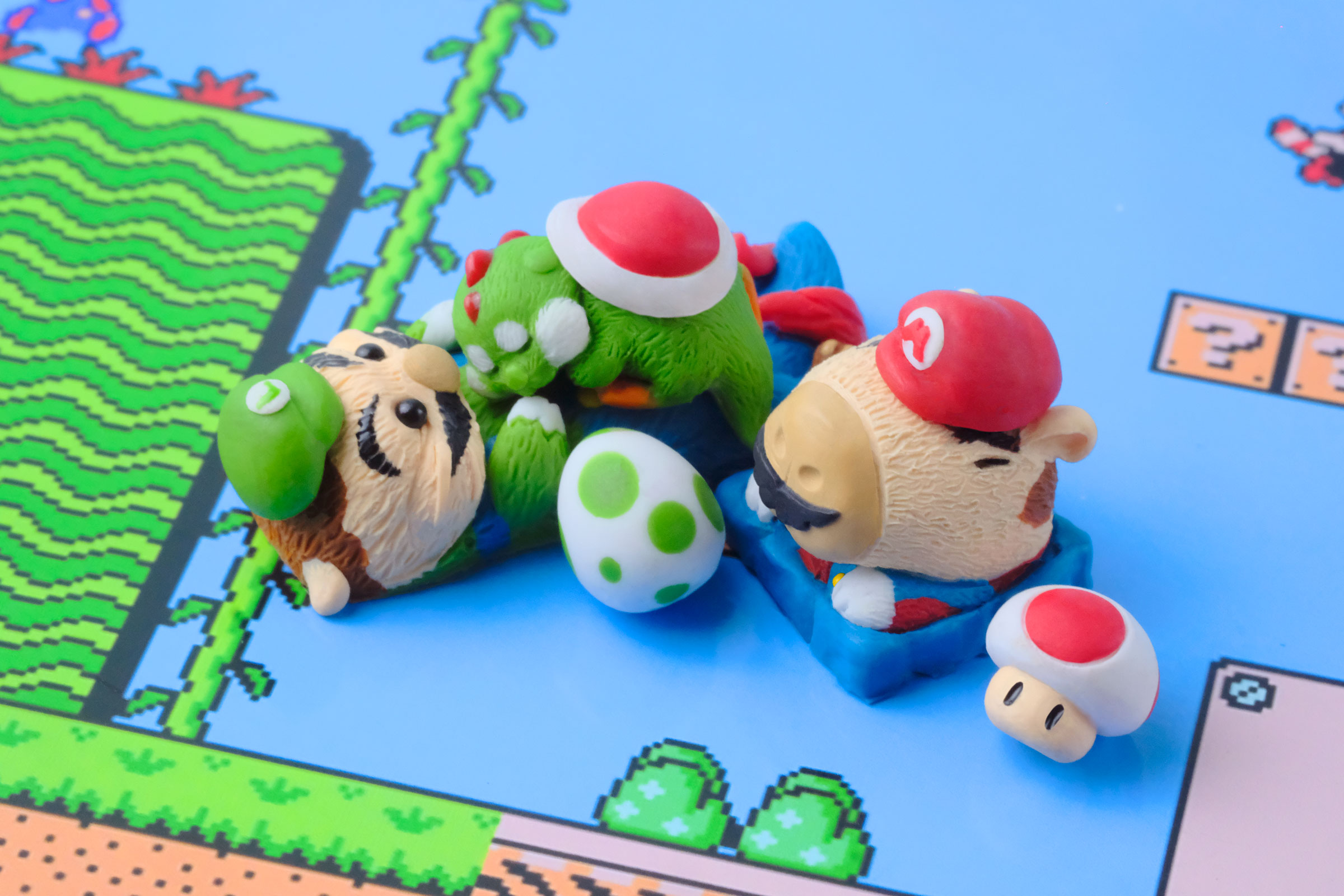 She loved Pip with all her heart and even when the rushing water tried to separate them, Luna hugged Pip tightly.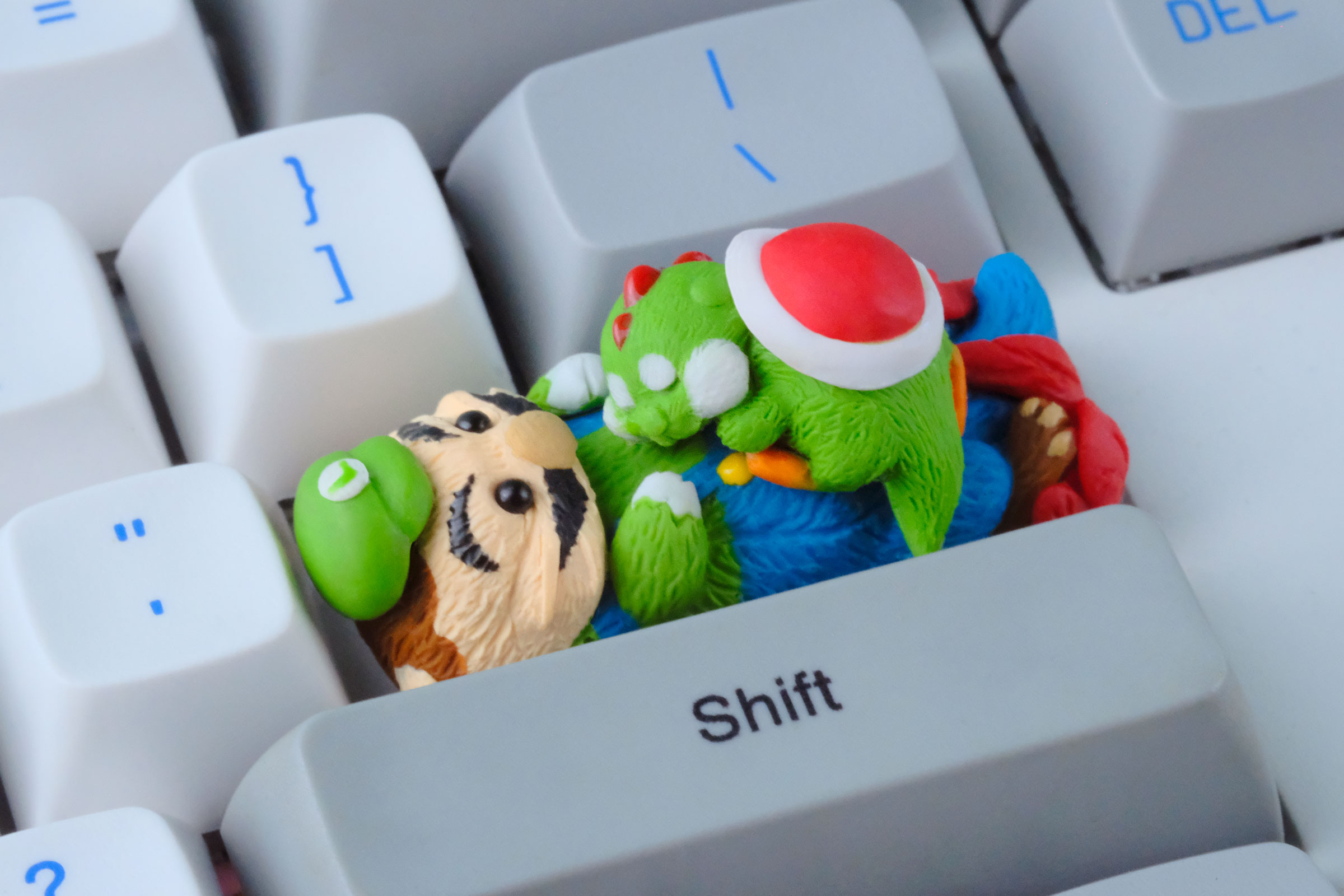 And even if the world remained nothing but only ashes, their maternal love would be immortal.
Luna and Pip will be a great gift for your woman on this special day.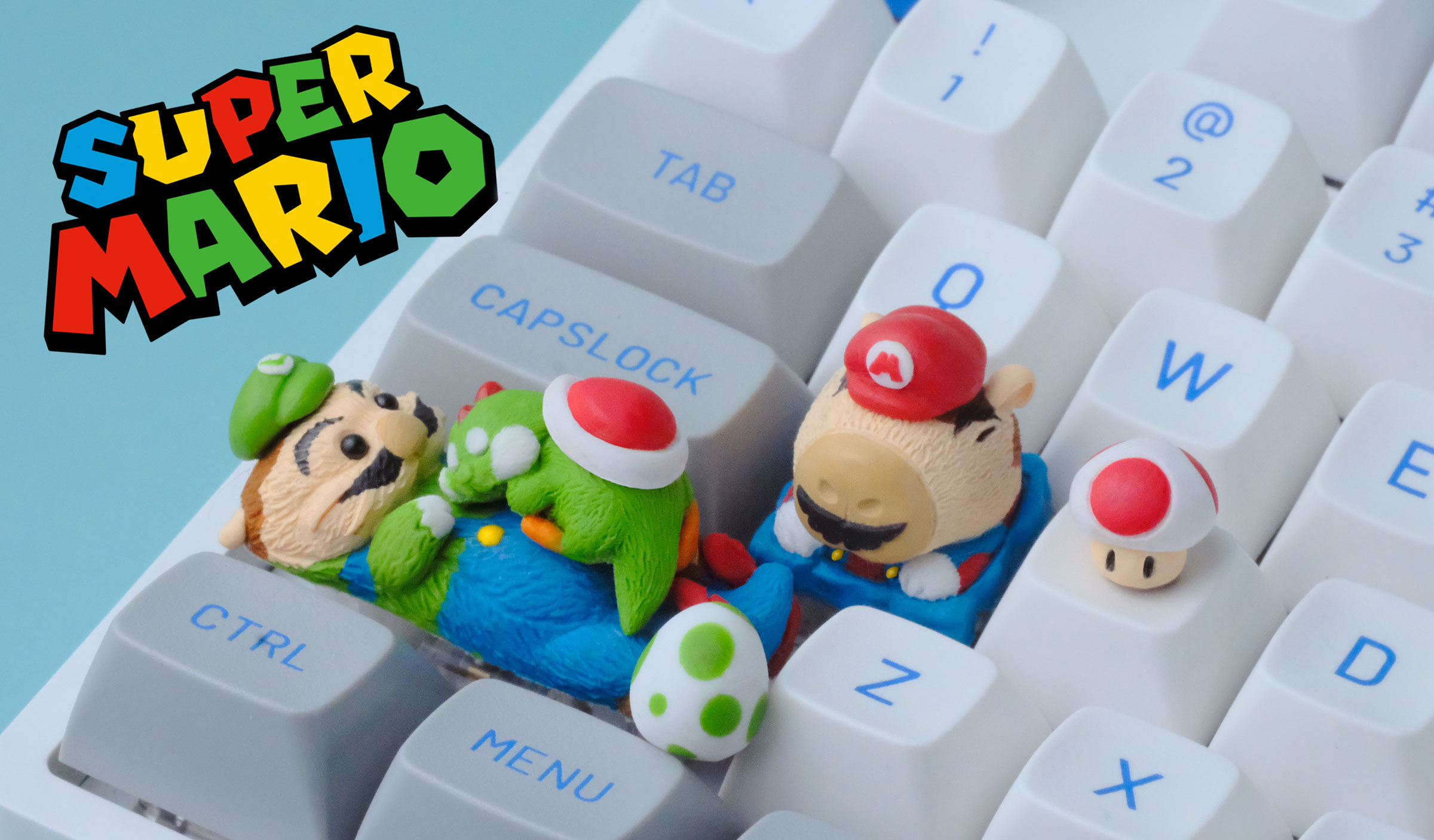 Let's bring this wonderful present with Gaia's Creature to women and mothers!