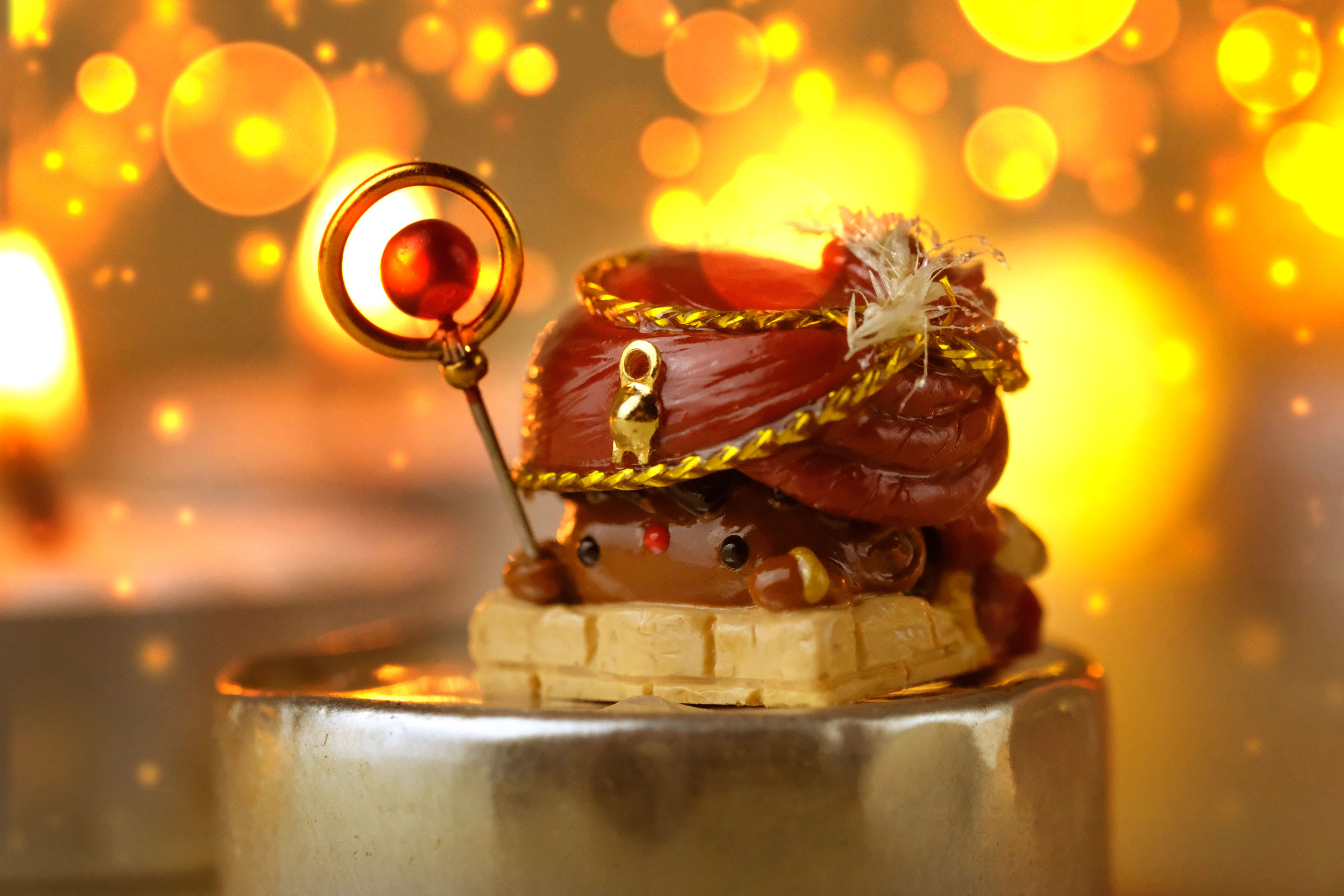 Loki was my very first Indian yoga coach.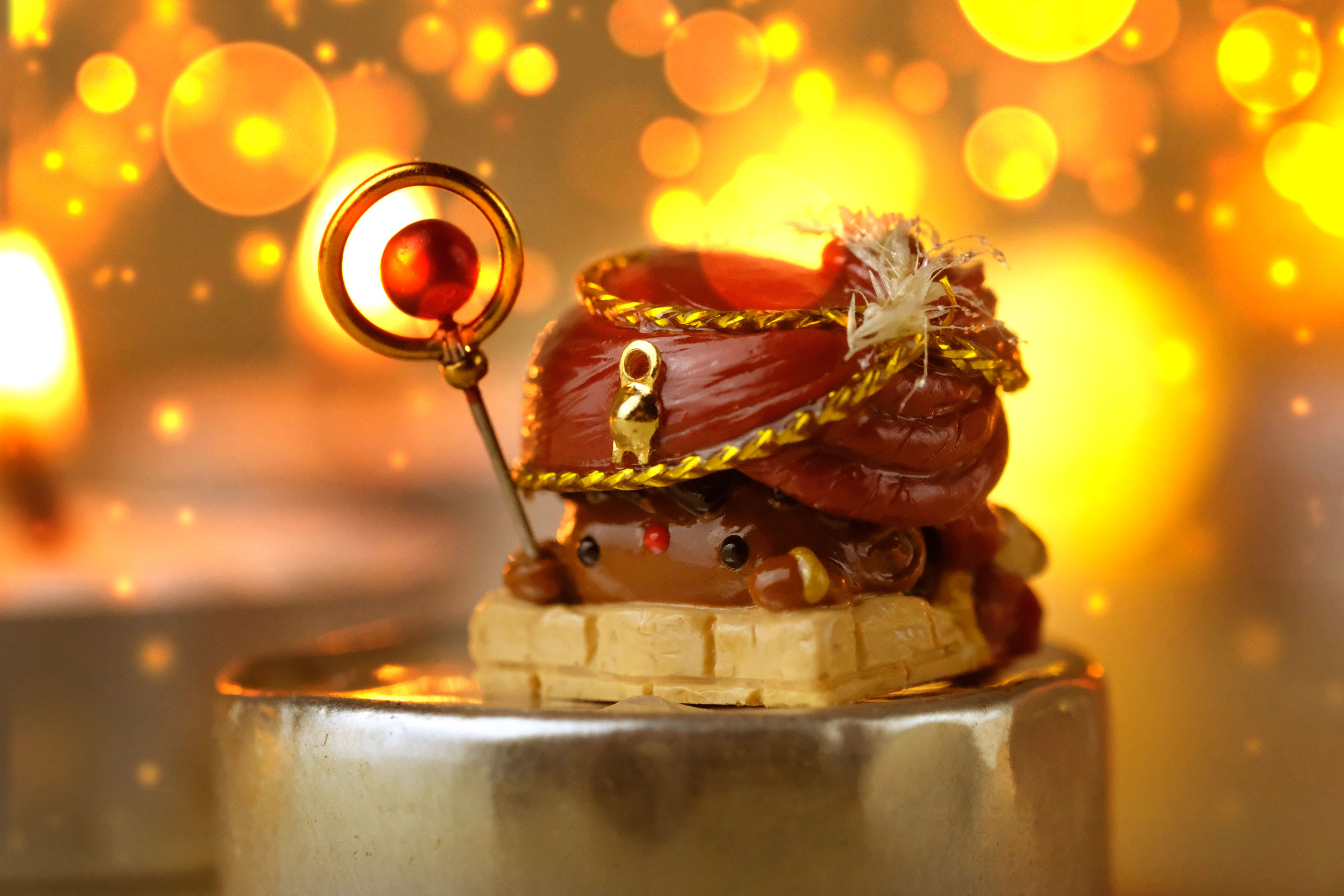 As a sociable and responsible person, he is always loved by everyone around him for his sincerity. His ambition is to experience and to learn so he traveled to many places and learned every language where he visited.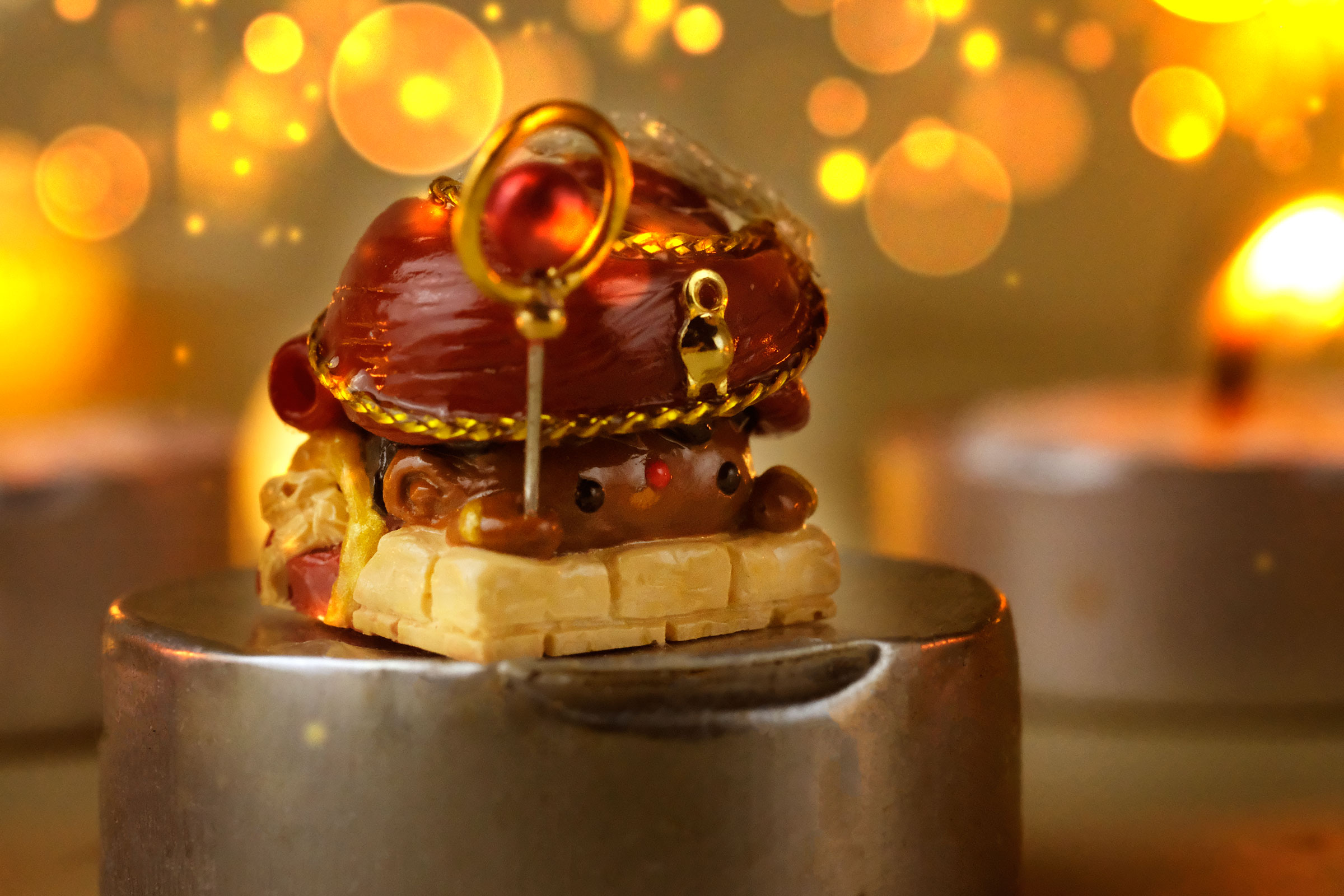 I greatly admire him for his perseverance and self-study spirit. I loved listening to stories about his country and the places he had been, about the people he met. More than just a yoga coach, I consider Loki a close friend.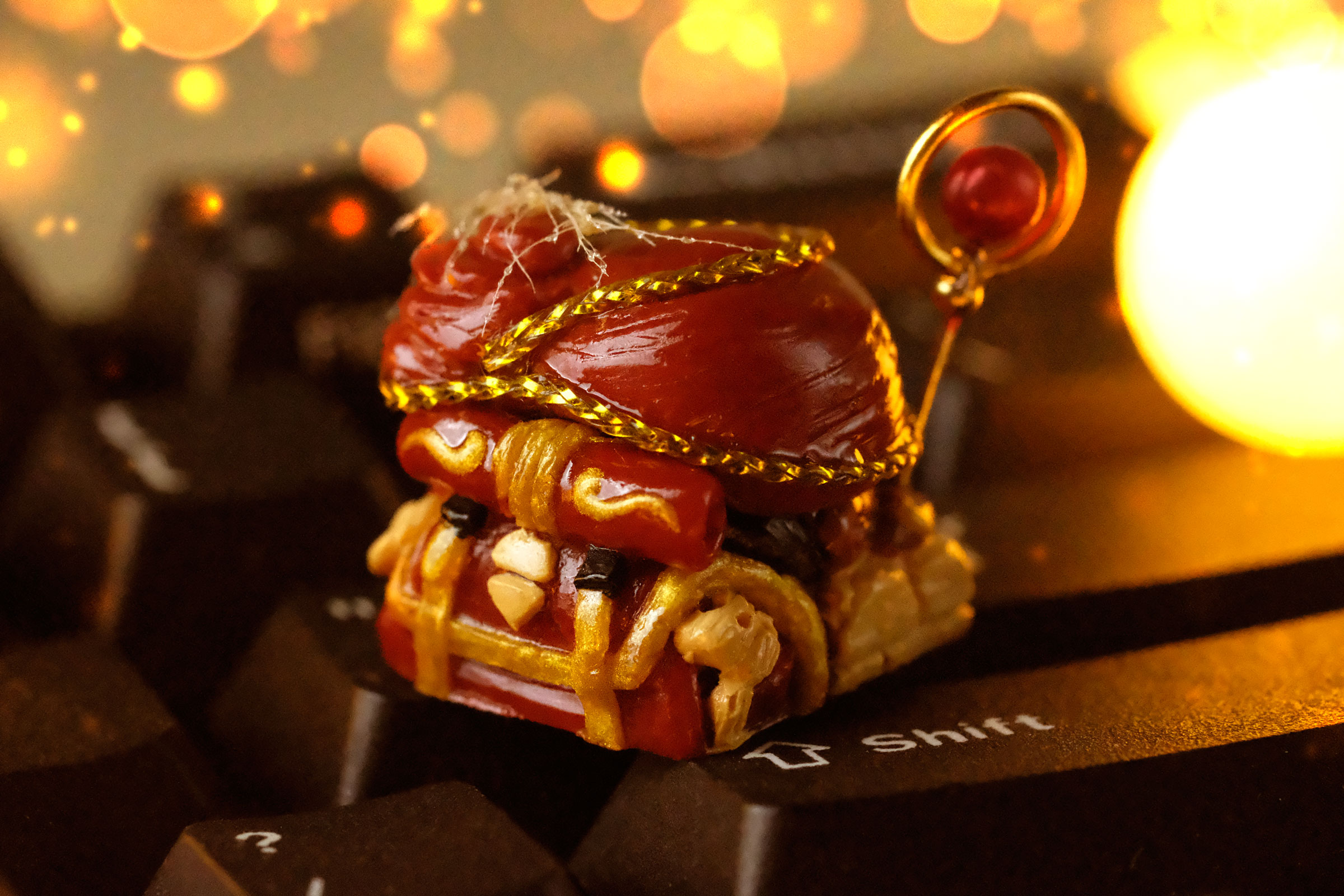 In addition to inspiring me and bringing me to yoga, he helped me get through the most difficult time of my life. Thanks to Loki, I learned to be optimistic in every challenge, I am grateful to him for that. 
Loki will move to another place soon, I hope all good things will come to him. And this Loki keycap I made for him as a parting gift. Based on my understanding of India and my thoughts about him. Hopefully in the near future he will have more wonderful experiences, make new friends and enjoy delicious food. 
I hope Loki will always be as happy and healthy as he is now. My friends and I will always miss Loki, our lovely yoga coach, our dear friend.