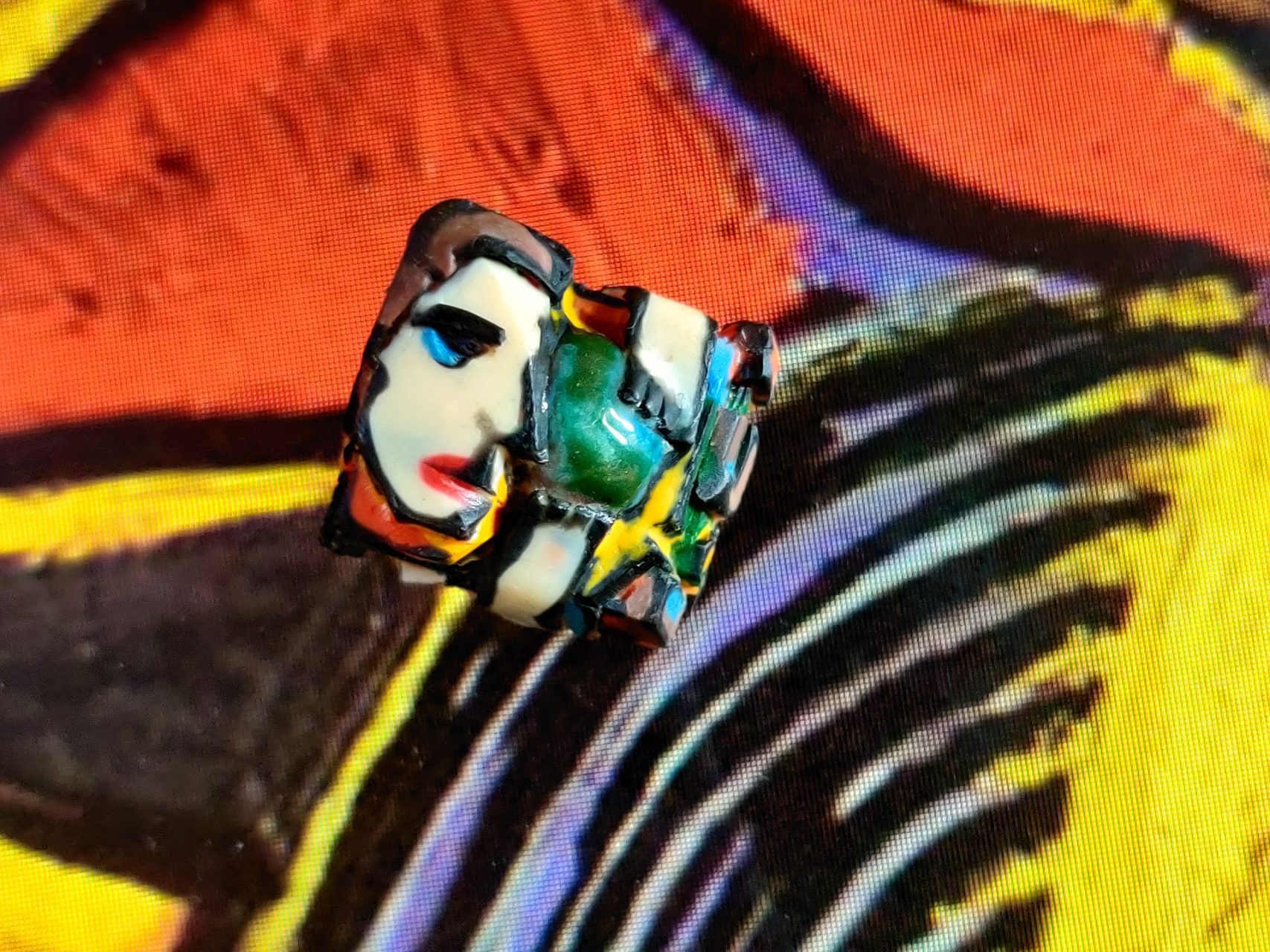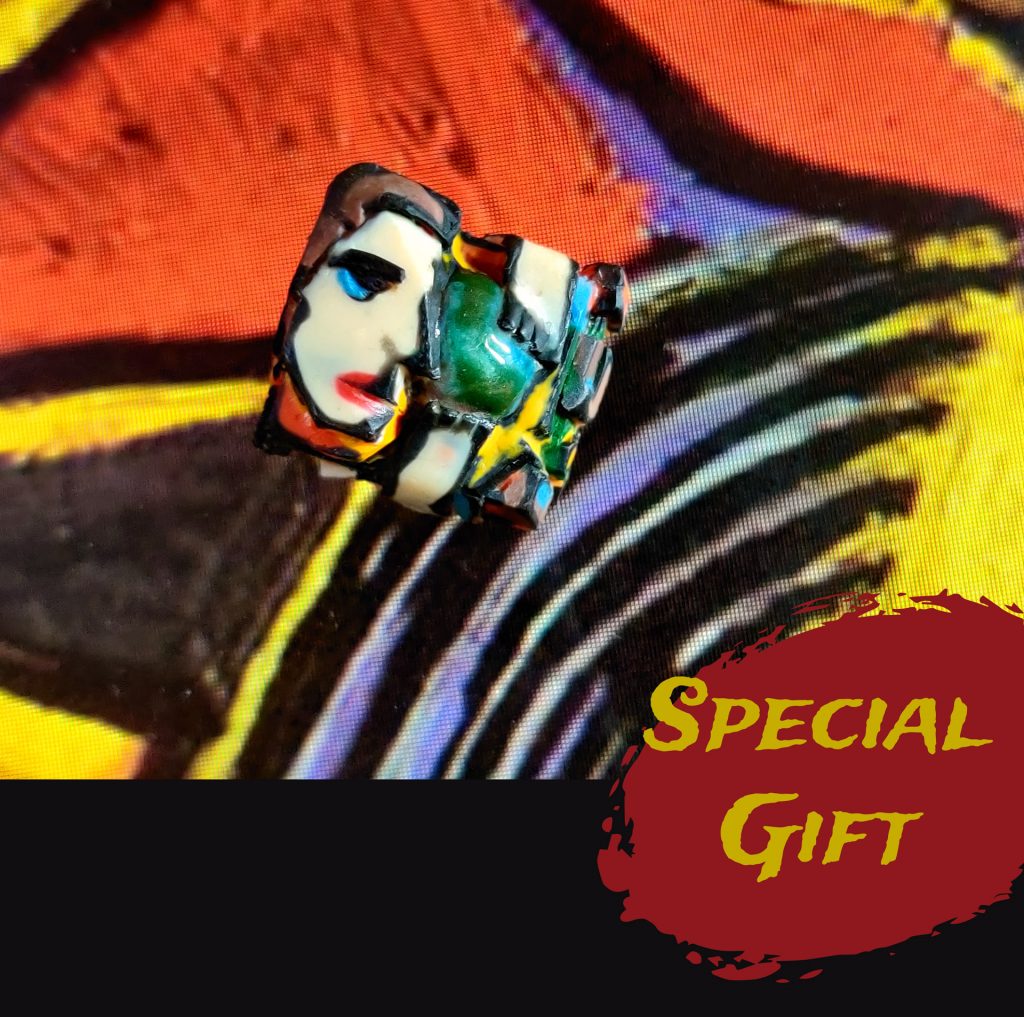 Gaia Keycap is the signature product of our brand. This is not a for-sale product but a gift for our special customers and associates who have made great contributions to the formation and development of Gaia's creature . We are deeply thankful to have the opportunites to know and work with all of you. Therefore, we would like to express our sincere gratitude through this exclusive keycap version. Each special individual will receive a version with a different colorway, and all are unique.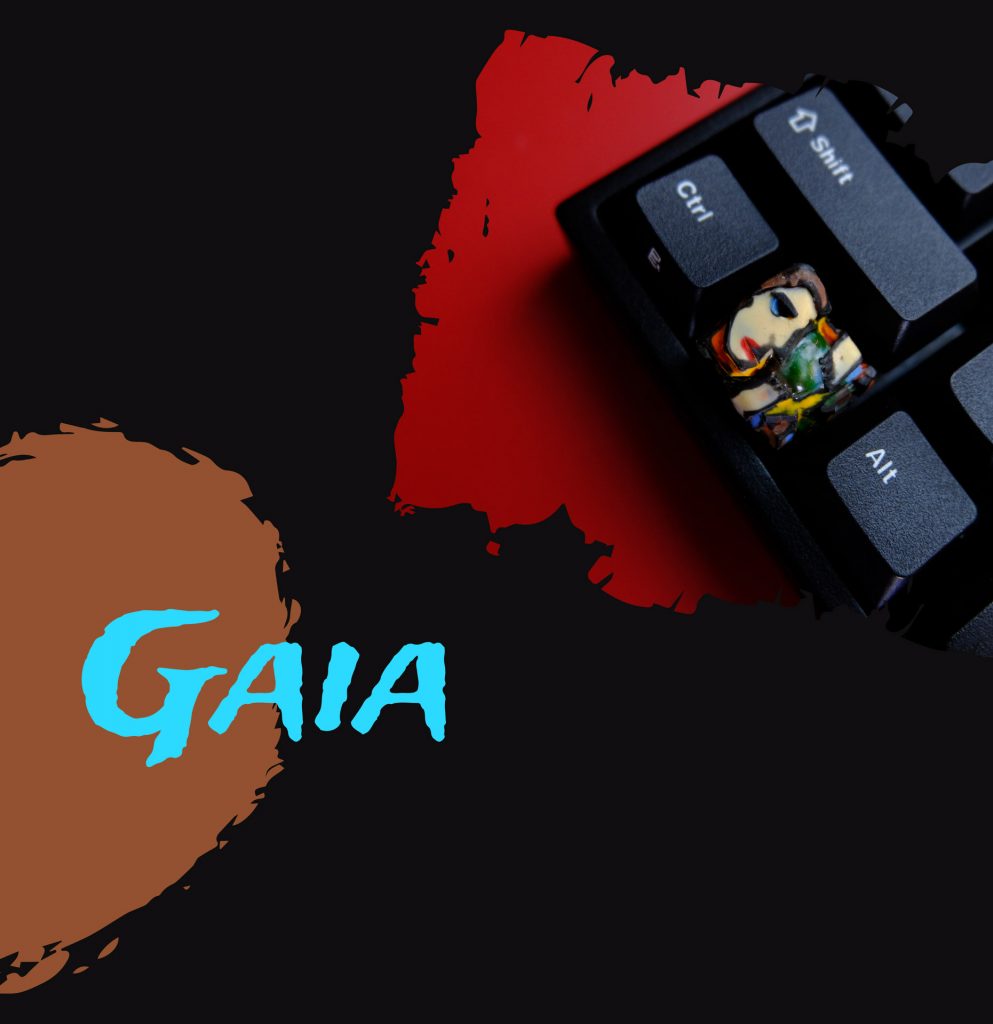 This product contains its own brand philosophy of "Gaia's creature", which is strongly influenced by the cubist style founded by Pablo Picasso and Georges Braque. Through basic lines and shapes, it is achievable for us to form all structural shapes and imply symbolic images of the harmony of Eastern philosophy: "Square represents earth, round symbolizes heaven" -the most basic elements that form this universe, into this tiny keycap.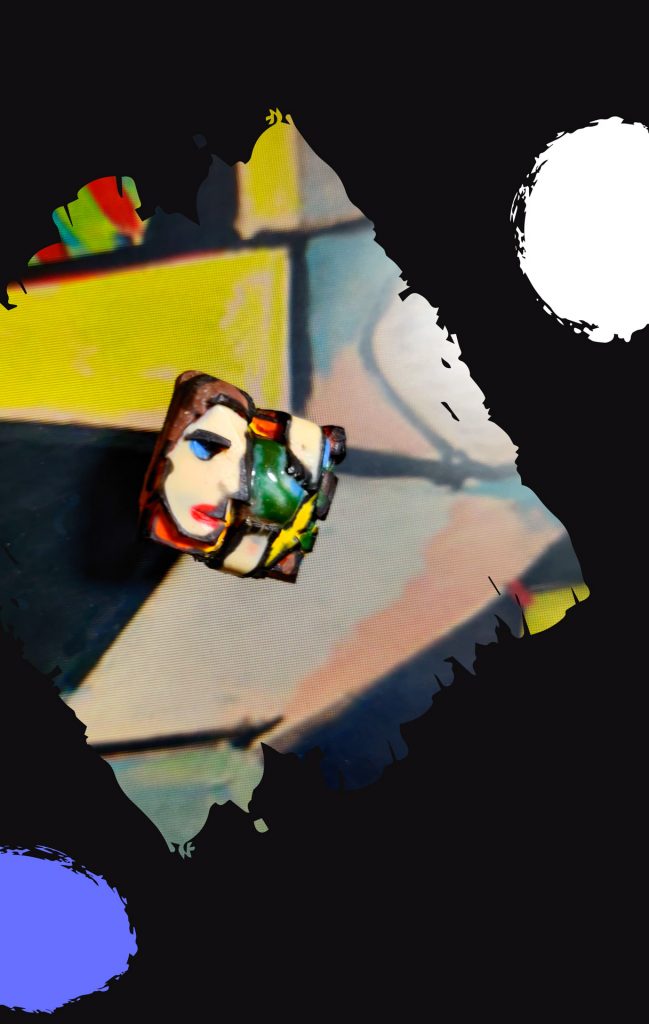 This time, the color way in this product is the combination of wildness, energy and mood of our artists. There is absolutely no meticulous calculation or strict adherence to any principles. It is just like an emotional song of a bird in the middle of a forest.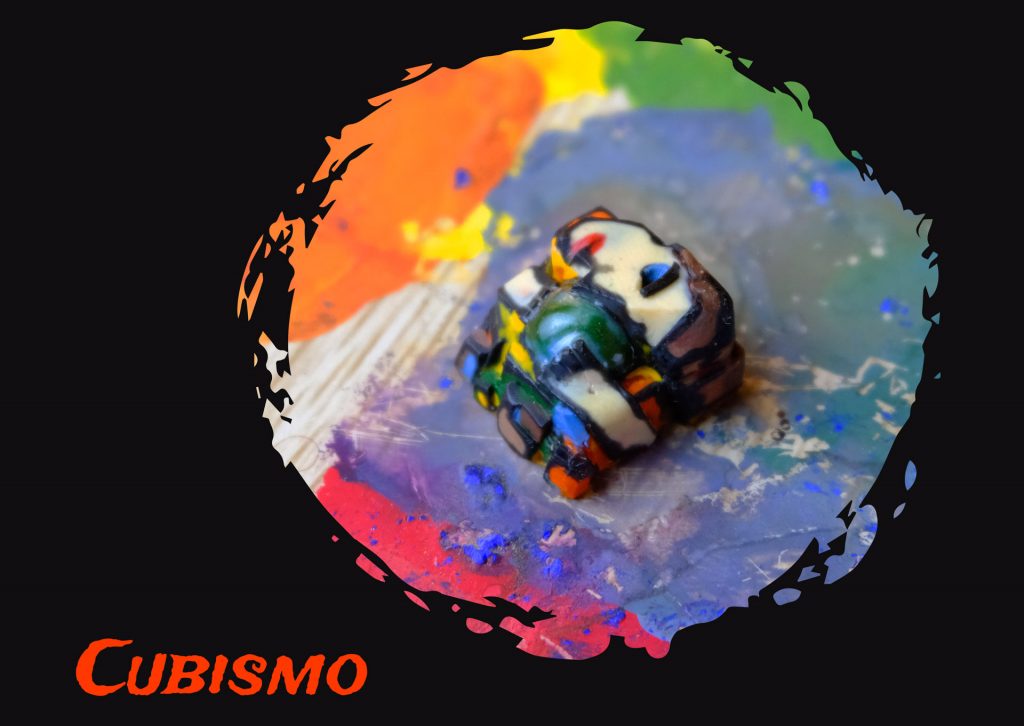 We – the artisans, have nothing but mud and dirt in our hands.With your help "we will make everything out of nothing", a world of our own. Thank you for your support and welcome to Gaia's creature!